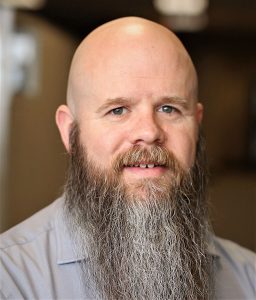 My name is Dave Benham. I live near Detroit, Michigan, and I have worked in the Wi-Fi industry for about 25 years. I'm fortunate enough to have made some great friends along the way, and many of them have inspired me to write this blog. All opinions expressed on this page are my own, and do not reflect the views of my employer.
I enjoy all things related to Wi-Fi and Networking in general, Cars, Craft Beer, 3D Printing, Ham Radio, Home Automation, Photography and Aviation. I don't enjoy studying. However, when the CCIE Wireless program was introduced, it became a personal goal of mine. I achieved that goal in October of 2014, when I received CCIE #45171 (Wireless). I've also been a Ham Radio Operator for over 30 years.

As you may have noticed, Web Design is not my specialty. I'll try to make up for the generic appearance of this site with good Wi-Fi related content.
I'm honored to be a Cisco Champion for 2018-2022!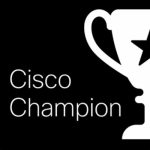 Please drop me a line if there is a topic you would like to read about. I can be reached at dave at wifireference.com. The easiest way to be notified of new posts/updates, is to follow me on twitter, @baldwifiguy.